What's the Difference between Web Designer and UI/UX Designer?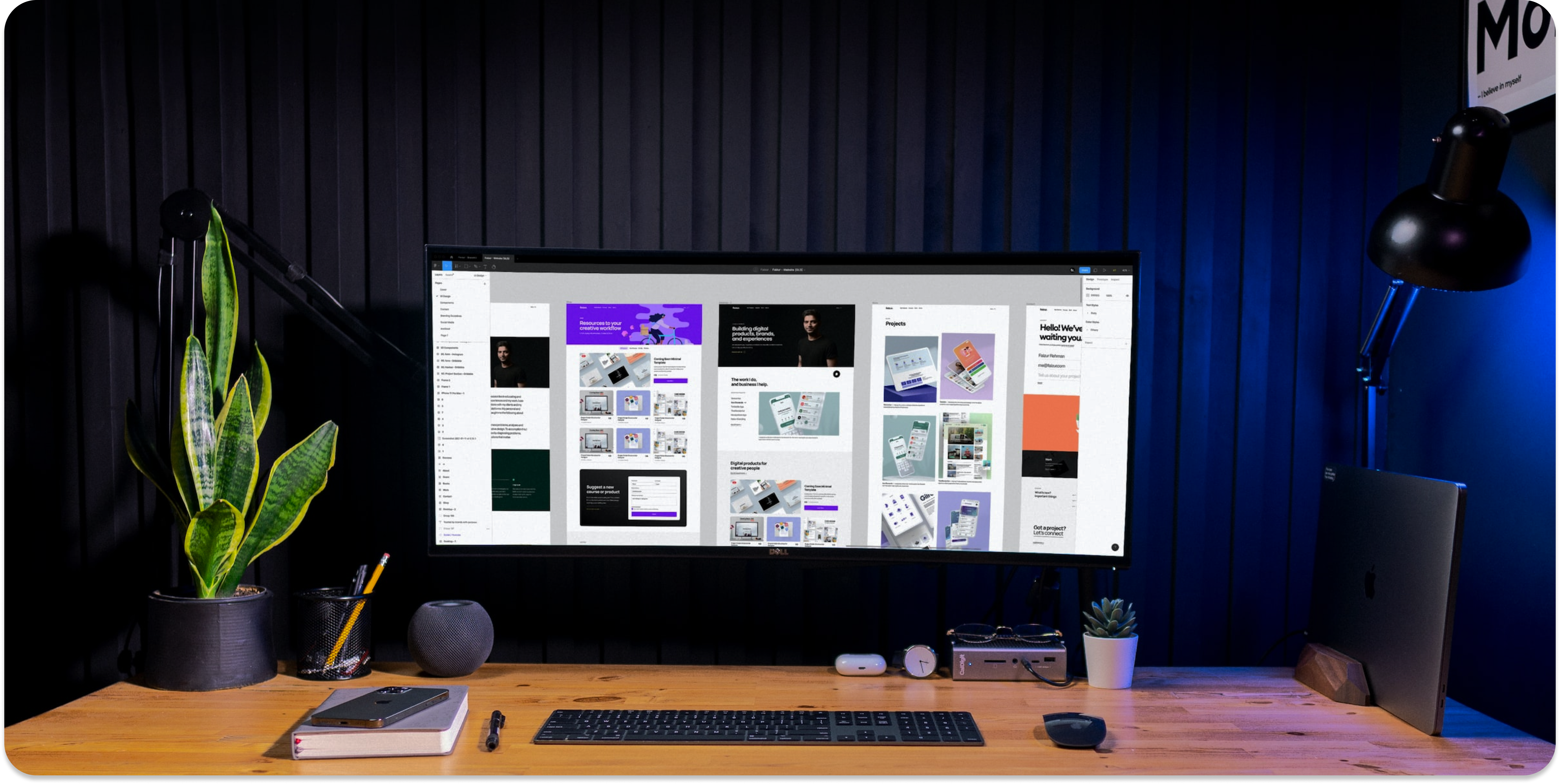 In general, UI/UX design will focus on researching user experience that is expressed in the visual form of the product. Meanwhile, web design refers to the appearance of a website and efforts to maximize it in terms of aesthetics, usability, and functionality.
From the overview, we can already see that both provide different forms of work. It's important that you understand the difference between UI/UX design and web design, as it can more firmly define the direction of your career path. Read more below.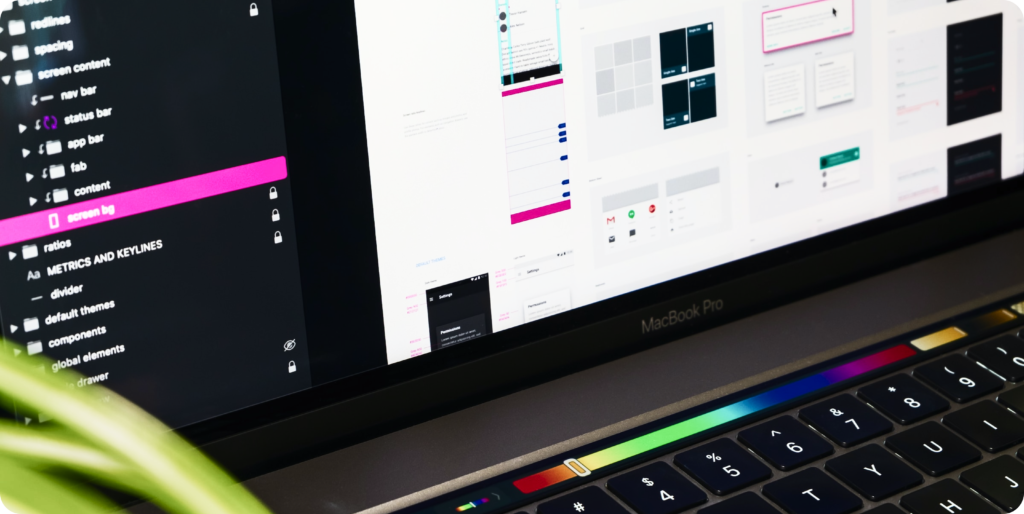 What is UI/UX Designer?
UI/UX Designer is a profession that uses users in a program to communicate with a system, ranging from websites, mobile applications, or software. UI designers will create a design that is easier to use for the users of the program. The mechanism includes several things, including physical appearance, color, animation, and patterns. UI can also be said to be a kind of interface design, which pays more attention to the beauty of the appearance and establishes an emotional bond through design. Its main function is of course to make the website/application design more attractive.
UX or User Experience Design is a profession whose job is to increase the satisfaction of application users/website visitors to continuously improve the usability/pleasure of interacting with users and the product. So the job requires not only mastering the world of typography and color theory, but also some related programming languages such as CSS and JavaScript.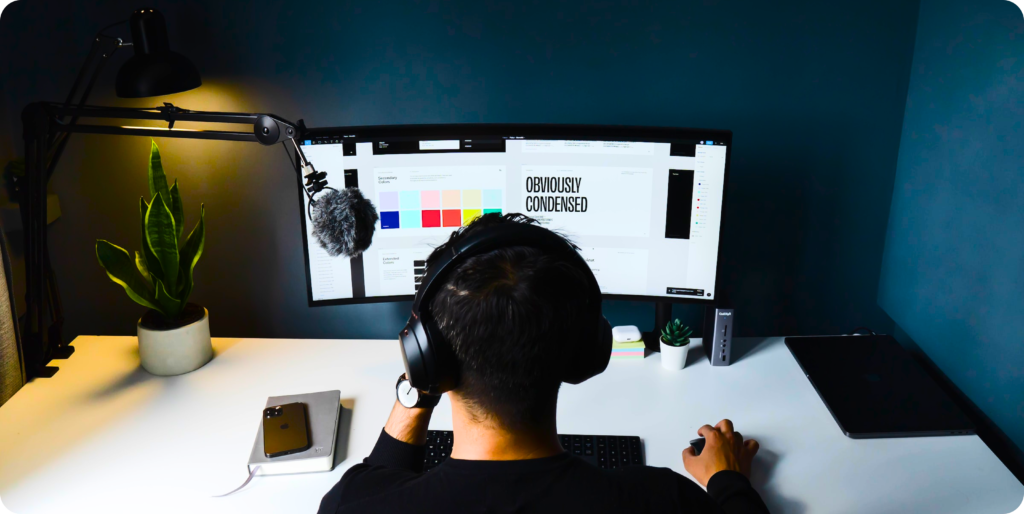 What is Web Designer?
Web design is the activity of designing and creating the overall look and feel of a website for use by users. The creation process begins with planning and creating website elements, layout structure, images, colors, fonts, and graphics.
A web designer must have good design skills. However, not just design, web designers need to know programming languages such as HTML and CSS. To create these designs, they can use design applications that support web design creation, such as Photoshop.
In doing so, they must master basic design skills. Often, they also have to consider the ease and experience of using the website, which is part of the user experience.
Conclusion:
Web designers focus on the development of a website. The web designer then also adapts it to the desired programming language, from adapting to the browser to thinking about how the created system will function on the website.
UI/UX designers do not only focus on website development, they can also focus on developing applications and other products. UI/UX designers also have a very complex focus, from research, and design to final evaluation.
Some of the explanations above summarize the differences between UI UX design and web design. Make sure you know the career you will pursue further. Also, understand and develop skills to support your future work
Need UI/UX Designer or Web Designer services? We have professional talents ready to help your business. consult your needs now. free! hayyfistudio@gmail.com.