What is the difference between Figma, Adobe XD, and Penpot, which is better for designer 2022?
As an app designer, you need to use the right tools to stay productive. Tools will affect your workflow, the ease of team collaboration, and the resulting app design.
The most competitive design tools today are Figma, Adobe XD, and Penpot. All three tools come with various features that make the app or website development process easier for designers. If you currently don't know which tool to use, here we provide an explanation between Figma, Adobe XD, and Penpot.
What is Figma?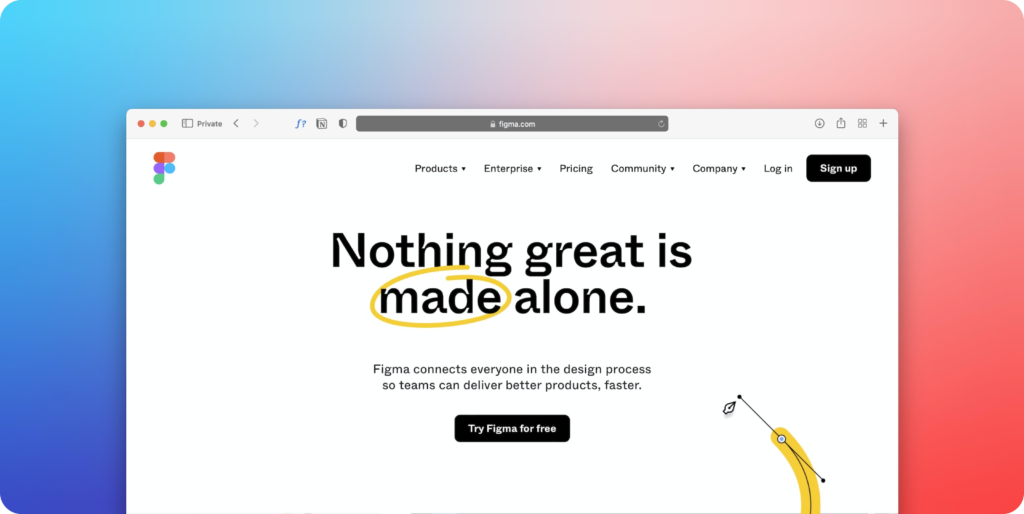 Figma is an online-based collaborative vector design tool. It has gained a lot of attention since its launch as it brings its own uniqueness compared to its predecessors. Due to its collaborative nature, multiple people can work on the same design file in Figma simultaneously.
Figma is very popular among professional UI/UX designers because of its easy-to-use interface. Figma is available in both desktop and web-based versions, whereas Adobe XD is only available in the desktop version. Figma helps design teams stay ahead of the curve without compromising the developer or product manager role.
What is Adobe XD?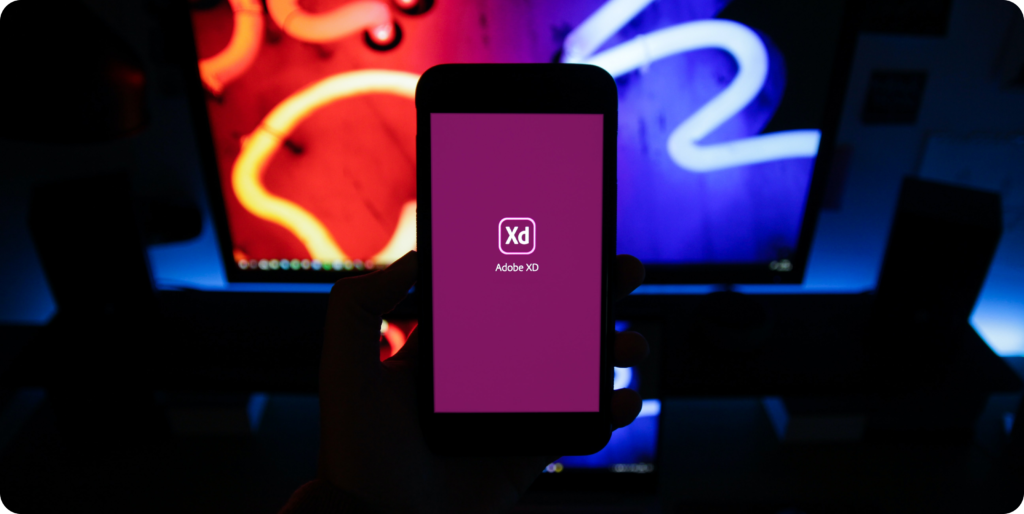 Adobe XD is a vector-based design tool developed by Adobe, one of the largest application development companies. Five years after its release, Adobe occasionally launches new features and strives to meet the growing expectations of designers. In addition, Adobe XD is a tool provided free of charge by Adobe for UI / UX design and prototyping of various platforms including web, mobile, tablet, and others.
Adobe XD has many features that make it easy for UI designers or UX designers to design applications or websites quickly and calmly. For those of you who want to become a UI/UX designer, Adobe XD is the right choice for you because it is easy to use even for beginners.
What is Penpot?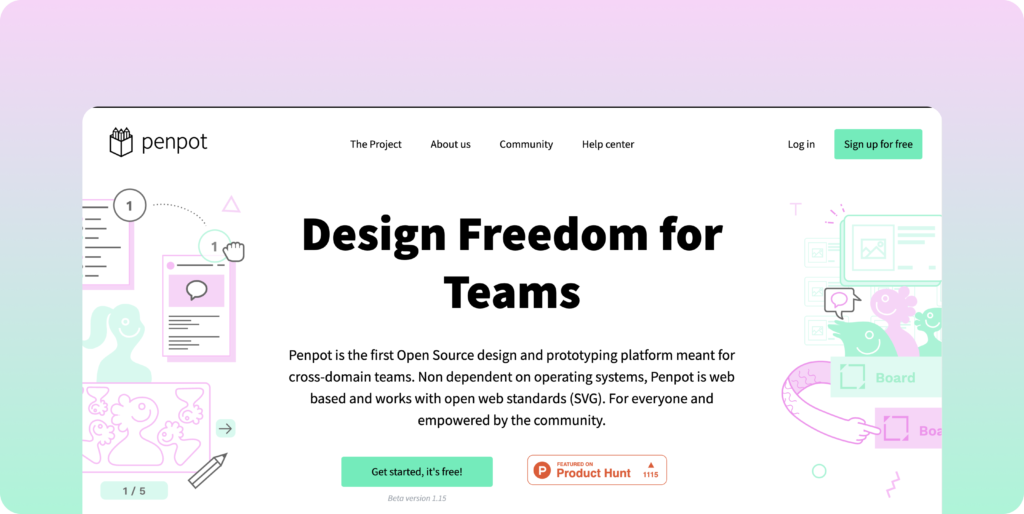 Seeing the acquisition of Figma by Adobe, many users are quite skeptical about the future of Figma. However, we can use Penpot as a Figma alternative.
This time, we will discuss Penpot as an alternative and alternatives to Figma as a collaborative design platform. Although it differs from Figma in many ways, Penpot has various advantages of its own. Here's an explanation of Penpot and the advantages of this Figma alternative.
Like Figma, Penpot is a design platform. However, this design platform is the first open-source prototype. Penpot serves as a tool to be able to invite various designers from around the world who are interested in open source and get developers or developers excited about the design process.
The first advantage of Penpot is that it is open source. Penpot is built by designers and designers who want to bring developers, technology, and other interests into the design process.
In addition, there is a design collaboration feature that makes it easy for designers to work on projects simultaneously and as a team.
The third advantage is that Penpot is network-based, so the platform is not tied to the user's operating system or installation. Therefore, users can only run Penpot with a modern browser.
So, since Adobe acquired Figma, Penpot can be a suitable open-source design platform for those of you who want to leave Figma.
The advantages available can be a selling point as an alternative to Figma and can be a better open-source design platform than Figma.