Difference between Graphic Design and UI UX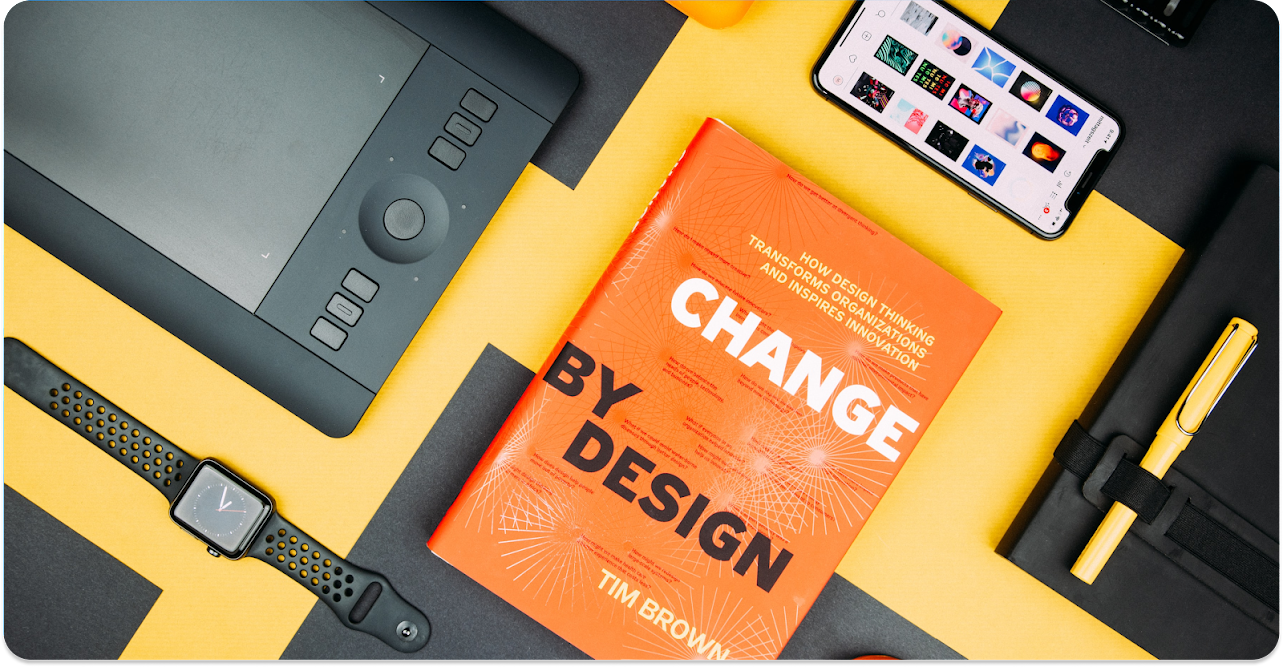 For those of you who are involved in the world of design, of course, you are familiar with the so-called graphic designers and UI UX designers. Both are indeed the same – about design, how to create a work that is aesthetically pleasing, and at the same time has a different use value and benefits for everyone who uses it. Check out the differences.
What is UI/UX Designer?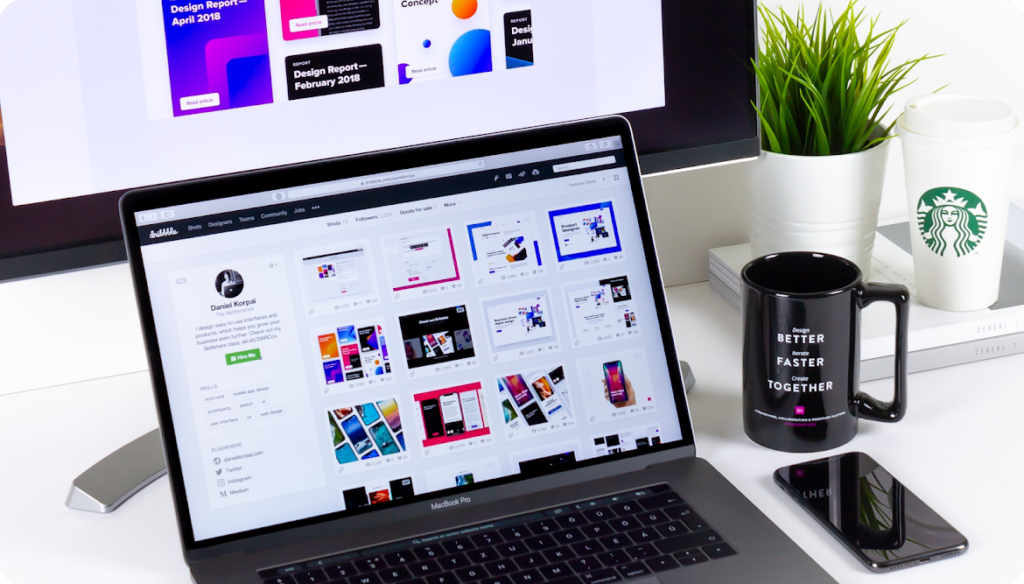 UI/UX Designer is a profession that uses users in a program to communicate with a system, ranging from websites, mobile applications, or software. UI designers will create a design that is easier to use for the users of the program. The mechanism includes several things, including physical appearance, color, animation, and patterns. UI can also be said to be a kind of interface design, which pays more attention to the beauty of the appearance and establishes an emotional bond through design. Its main function is of course to make the website/application design more attractive.
UX or User Experience Design is a profession whose job is to increase the satisfaction of application users/website visitors to continuously improve the usability/pleasure of interacting with users and the product. So the job requires not only mastering the world of typography and color theory, but also some related programming languages such as CSS and JavaScript.
What is Graphic Designer?
A graphic designer is someone who is responsible for conveying a message or story to app users. Words are not always used, this information can be conveyed in other forms, including images.
Graphic designers target promotions and brands. The expected benefits of a graphic designer are increased sales, increased visibility, information, and persuasion. experience of using the website, which is part of the user experience. In doing so, they must master basic design skills. Often, they also have to consider the ease and experience of using the website, which is part of the user experience.
the difference:
Some of the tools commonly used by UI/UX designers are: Create user flows and information schemas with balsamiq. Then, designed models and prototypes using Figma, Adobe XD, Sketch, and Marvel. The popular graphic designer tools used are: Adobe Illustrator, Adobe Photoshop, Adobe Indesign, Adobe Premiere, Adobe After Effects, Procreate, and many more.
UI designers will focus on designing the look and feel of the application or product they are working on. This is designed to make it easier for users of these applications to achieve their goals within the application they are using. On the other hand, a graphic designer's job only focuses on conveying information. This is usually done by a company or brand for its target audience.
Graphic designers have a marketing mindset, while UI/UX designers have a product mindset. Both designers have different departments.
The two are certainly different but intertwined because UI / UX also needs graphic design such as Illustration, Branding, Logo, etc. while UI UX is more focused on the appearance of digital products such as Web Sites & Apps to be used in real life every day. Thank you for reading this article & hope it is useful.