6 Best Platforms for Freelancers 2022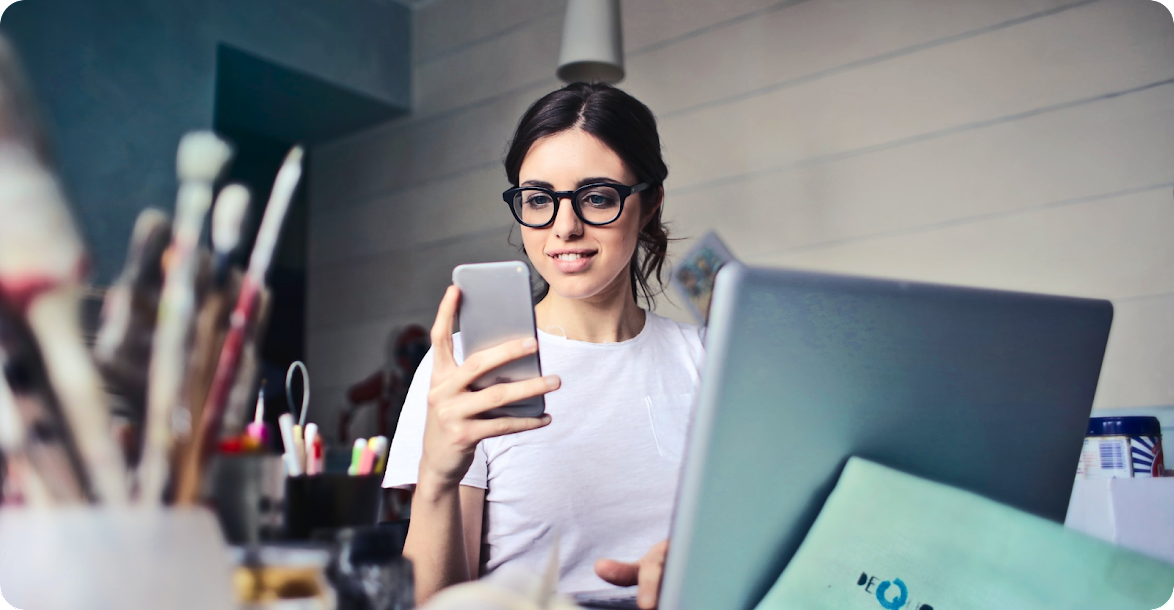 In the midst of a situation like this, all jobs are required to be at home or commonly called Work From Home (WFH). Many have lost their jobs due to conditions that do not allow them to go to the office, we are required to be able to adapt to situations like this even though COVID-19 has subsided. In addition, the benefits of working at home can be a lot of time for family, relatives and save energy.
We summarize this article for those of you who are still workers, lost your job, or who want to increase income just sitting at home. Let's look at 6 Freelanc platforms that are very popular today. Happy reading and hopefully useful.
Upwork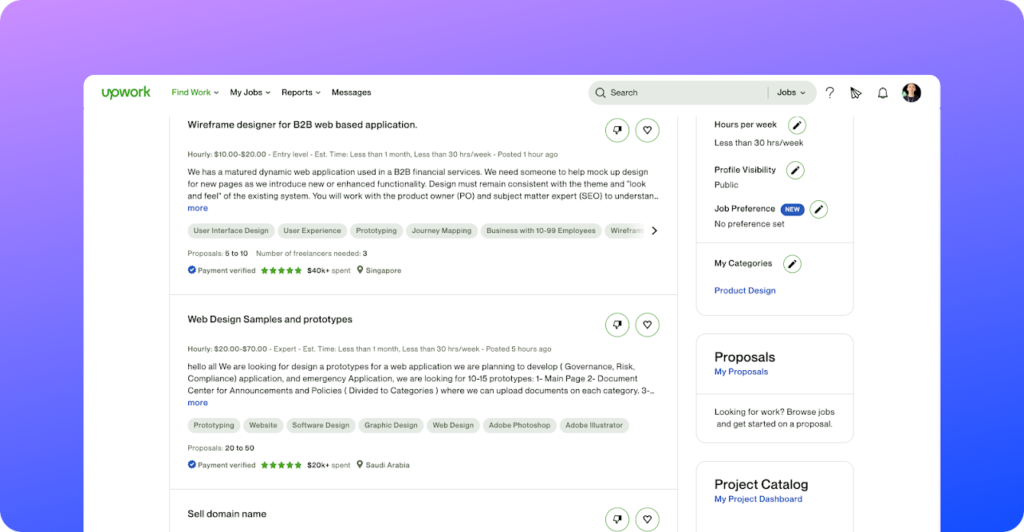 The United States-based Freelance site is one of the most popular work sites on the planet. Its cloud technology is used to create a large number of clients and freelancers. The site is also known as Upwork, which is why it is so popular among workers.
Apart from existing as a site, Upwork also offers an app version. You can use it on Android to more easily check notifications and profile updates to attract customers. More generally, these are the pros and cons of Upwork.
Pros:
There are levels available for each item offered, so workers' abilities can be measured.
The largest freelance site and many clients.
Payment protection
Cons:
Competition is quite fierce.
Long selection process
Deduction fee is quite large.
Fiverr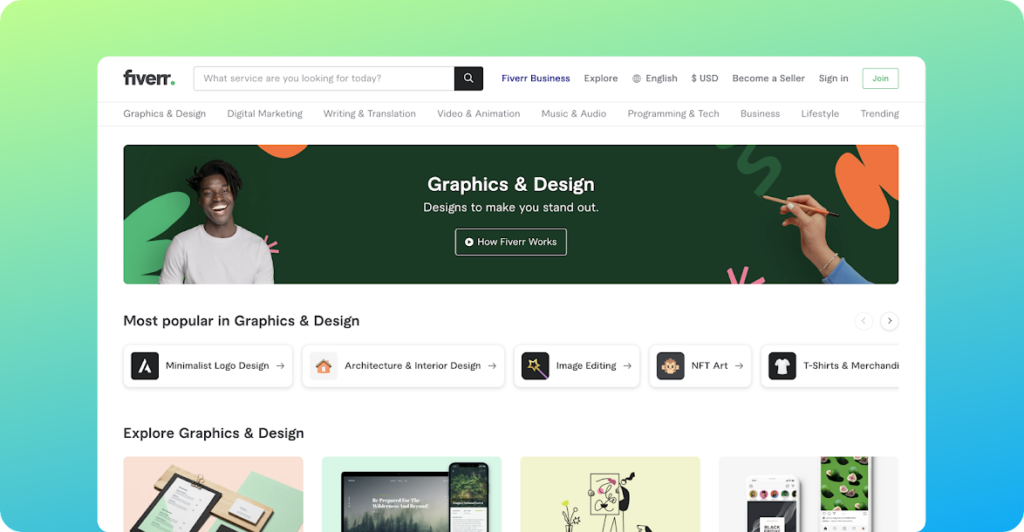 Fiverr is an international freelancing site that works a little differently than most other freelancing sites. Freelancers provide their expertise as clients and are hired by companies.
Like other freelancing sites, Fiverr requires you to upload a portfolio to attract clients. If you're a beginner, create a portfolio in a free project, or just experiment on social media.
Pros:
Experienced designers.
Variety of work types
Payment Security
Cons:
Large deductions
Long payment process
No notification from Fiverr when committing a violation
PeoplePerHour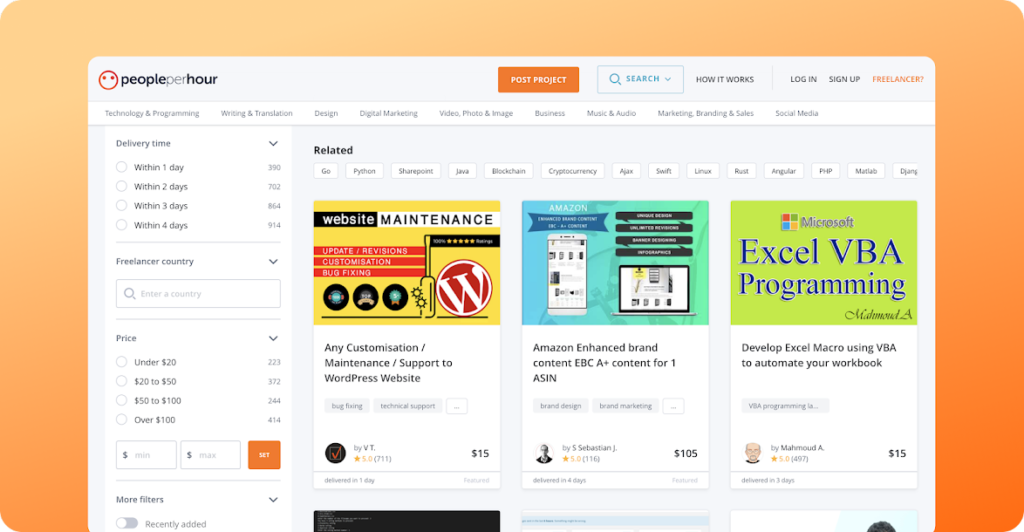 PeoplePerHour is a freelance website founded by Xenios Thrasyvoulou and Simos Kitiris since 2007 to host part-time workers. Through this site, you can get a wide variety of freelance jobs.
PeoplePerHour does not charge workers, but the competition on the platform is very challenging. You can always upgrade and set reasonable prices to make it easier for you to get items.
Pros:
There is a rating system to compete with other users
Secure transactions with Escrow
Free registration
Cons:
High commission fee
No Indonesian language
Free offers limited to 15 per month
Dribbble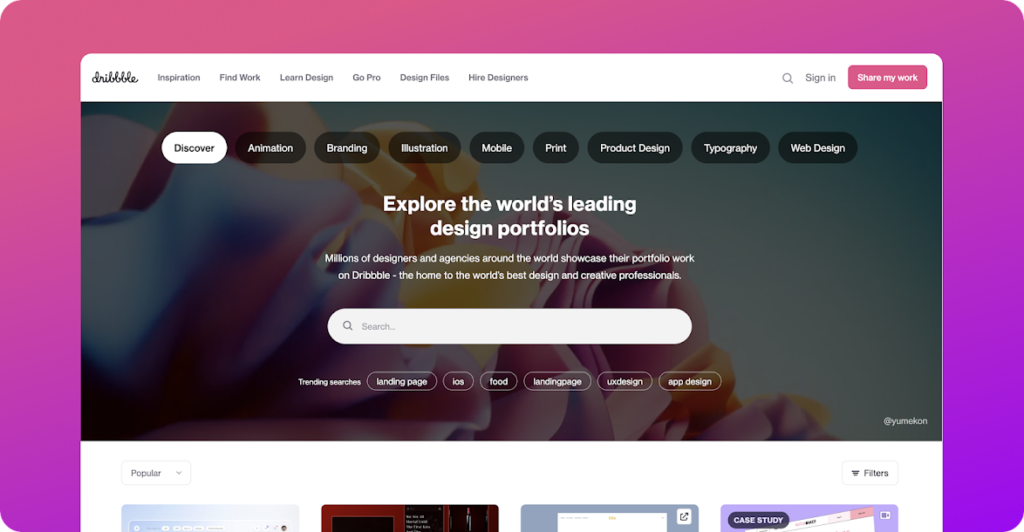 Dribbble is a startup founded by Rich Thornett as the first co-founder and Dan Cederholm as the second co-founder. The goal of the site is to help talented designers from around the world share their creations and possibly earn royalties for their work.
In addition to being free, Dribbble comes with a paid account. For this paid account, users will get more perks than free.
Pros:
Lightweight, elegant and simple site layout.
Design inspiration galore
Easy and fast registration process
Cons :
Freelance job listings are only available with the pro version
Behance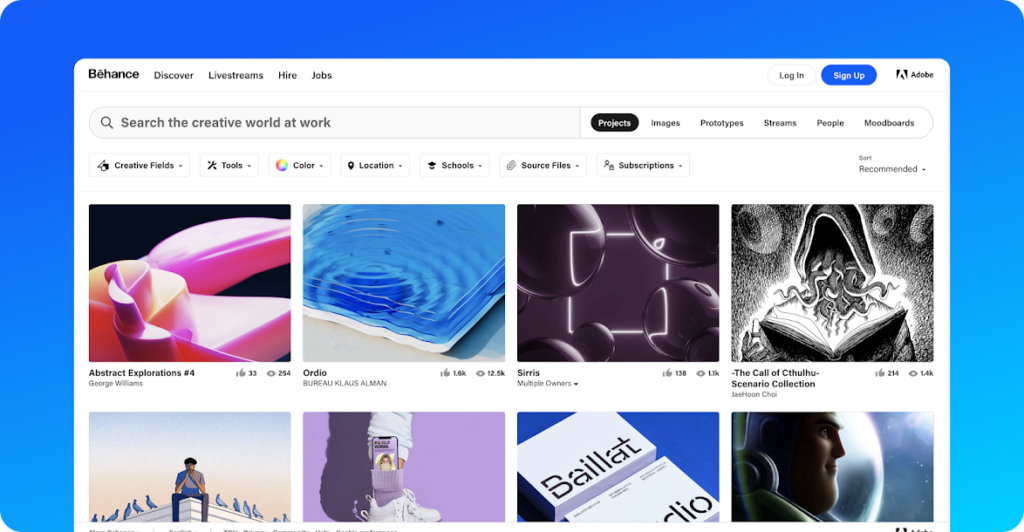 You can get inspiration and insights in creating designs from the best works curated by other designers on Behance. This social media platform for designers has many interactive features that allow them to showcase their work.
On Behance, employees can check the site's job listings to see what recommendations are given for each category and skill. This makes it easy for people to find suitable freelance work.
Pros:
Has a large audience
Personalized content
'Curated Gallery" feature
Cons:
99designs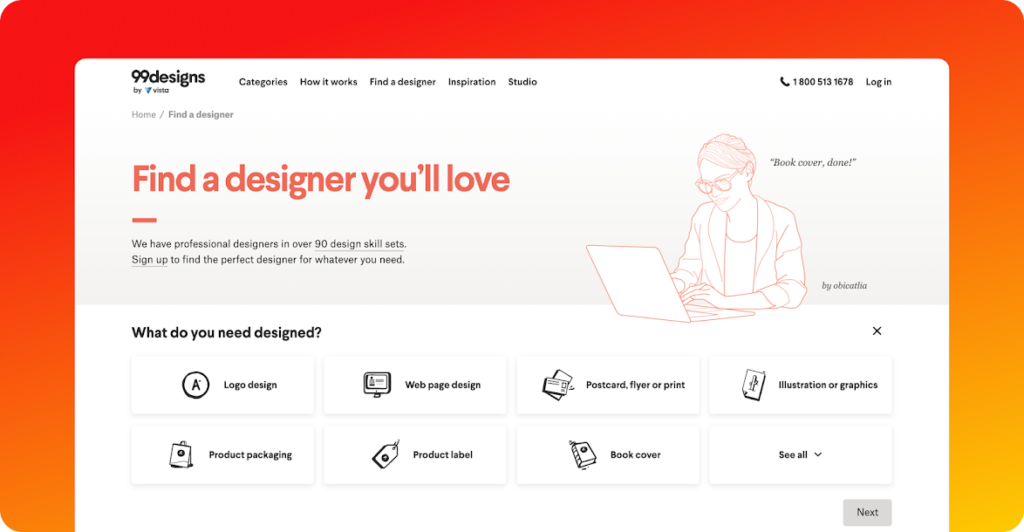 99designs is a company that manages an online marketplace, where sellers and buyers meet to transact on the internet, especially in the field of graphic design. 99designs is headquartered in San Francisco and has offices in Melbourne, Berlin, Paris, London, and Rio de Janeiro.
The site uses a contest system where clients choose which project to work on from a series of submissions.
Pros:
Affiliate program available
Secure payment
Easy and fast registration process
Cons :
Each platform has advantages and disadvantages, you just need to try one by one to match with your current role. In addition, you need to hone your communication skills, especially English to become a freelancer because most clients come from abroad, do research every 1 month on the most needed skills at the moment & keep learning new things to get high-quality work. Hope this helps.